Fire Damage and Water Damage Go Hand in Hand
7/24/2022 (Permalink)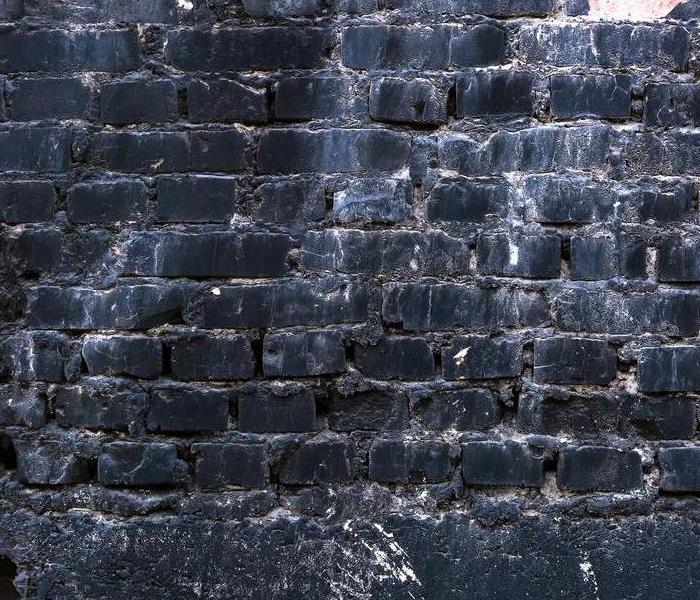 Since fire and water damage generally go hand in hand, finding suitable technicians who have knowledge and experience in both is necessary.
At first thought, it seems odd to discuss the results of fire damage and water damage in the same conversation. However, when a fire erupts and immediate action is necessary to quell the flames, the first response — whether through human intervention or system activation — is almost always to use water. If you're forced to deal with fire, smoke, or water cleanup in Big Bear, CA, as a result of a commercial fire, it's advised that you seek professional help from expert restoration specialists who know how to handle all three. Here are a few things experienced technicians will do to overcome these hurdles after a fire disaster:

1. Experts address water cleanup by removing excess water quickly and implementing drying techniques. They have advanced equipment essential for removing large quantities of water as quickly as possible to help prevent further damage. Once the liquid has been extracted, technicians work to dry and dehumidify the space to force any lasting water in your porous walls or belongings to seep out, expediting the drying process for your building.

2. Any fire damage is cleaned up and restored through the careful washing of soot and debris. It's important to eliminate the effects of fire immediately before the damage has time to set and become worse over time. Knowing who to call and how to proceed is crucial, as repair specialists can work quickly to wipe down soot and dirt from your walls and belongings while using industrial-strength cleaning agents to restore your upholstery and carpets.

3. Clearing out smoke odor is implemented through deodorization. Experts use professional-grade deodorizing solutions to eliminate smoke damage, removing any lasting smells from the premises with ease.

Since fire and water damage generally combine as a result of commercial fires, finding suitable technicians who have knowledge and experience in both water cleanup and fire cleanup is necessary. After all, having all repairs covered at once means a faster recovery period for your building.